WHAT TO EXPECT
THE RETREAT
The High-Performance Lifestyle Training (HPLT) Retreat, is a celebration of laser-focused like-minded humans. Surround yourself with individuals who want to improve in every aspect of their life. HPLT is a tailored three-day retreat filled with human performance growth activities in a team environment. Keynote speakers, sunrise yoga & meditation, multiple HIIT workouts, team runs, and custom apparel will give you the tools to empower your inner savage to come out and elevate the quality of your everyday life.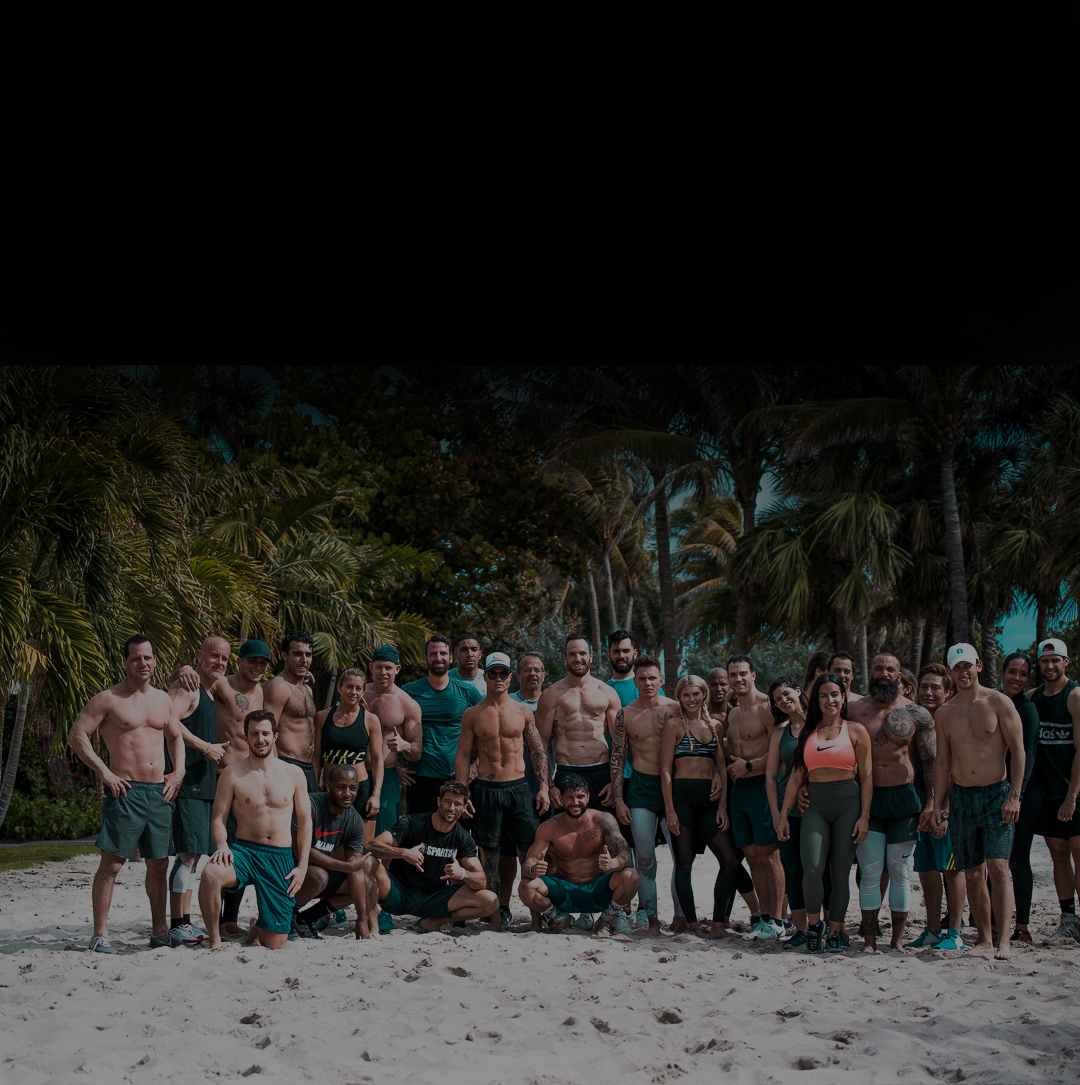 Motivation and priceless words of wisdom from some of the most influential voices in business and sports. Stay tuned as we announce who we've got lined up to speak in Miami.
We've partnered with Cadillac Hotel & Beach Club, located at 3925 Collins Ave, Miami Beach, Florida, to get you a special room rate. The HPLT rate is available from 10/14/2019 to 10/22/2019.